The journey of our tiny tots is laced by many fantastic events
all- round the year that blend learning and fun effortlessly.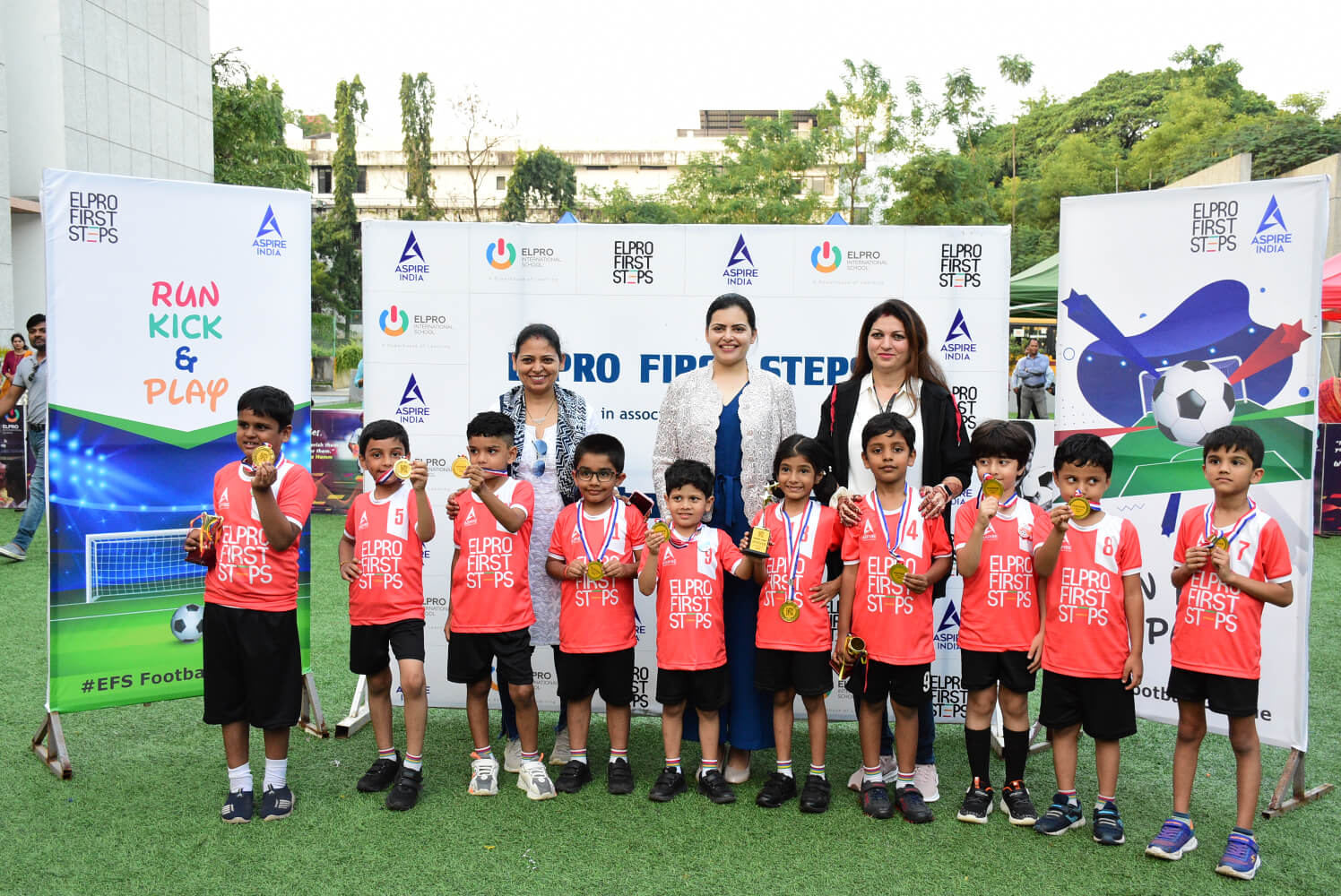 Football League
EFS Football League is an inter preschool annual event hosted to encourage football at the grassroots for the young tots. It provides a safe space to learn high quality football skills under expert guidance. It also cultivates sportsmanship and team spirit among kids, while kindling a love for football at an early age.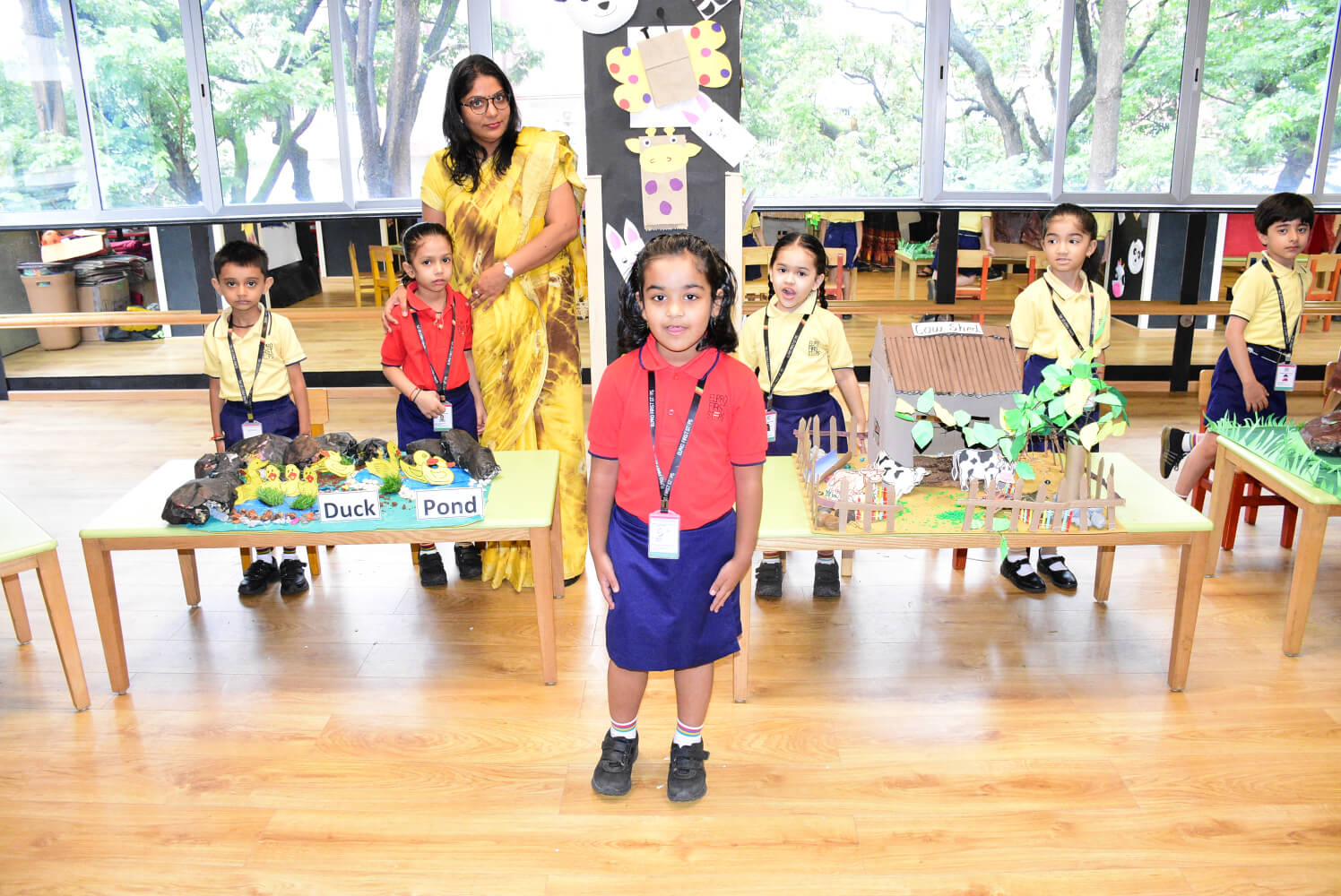 Student Led Conference
Student-Led Conference is a week-long event that focuses on learning activities that maximize students' learning experience by developing their knowledge and skills. It promotes students' sense of responsibility and accountability for their own leaning and helps them achieve their learning targets.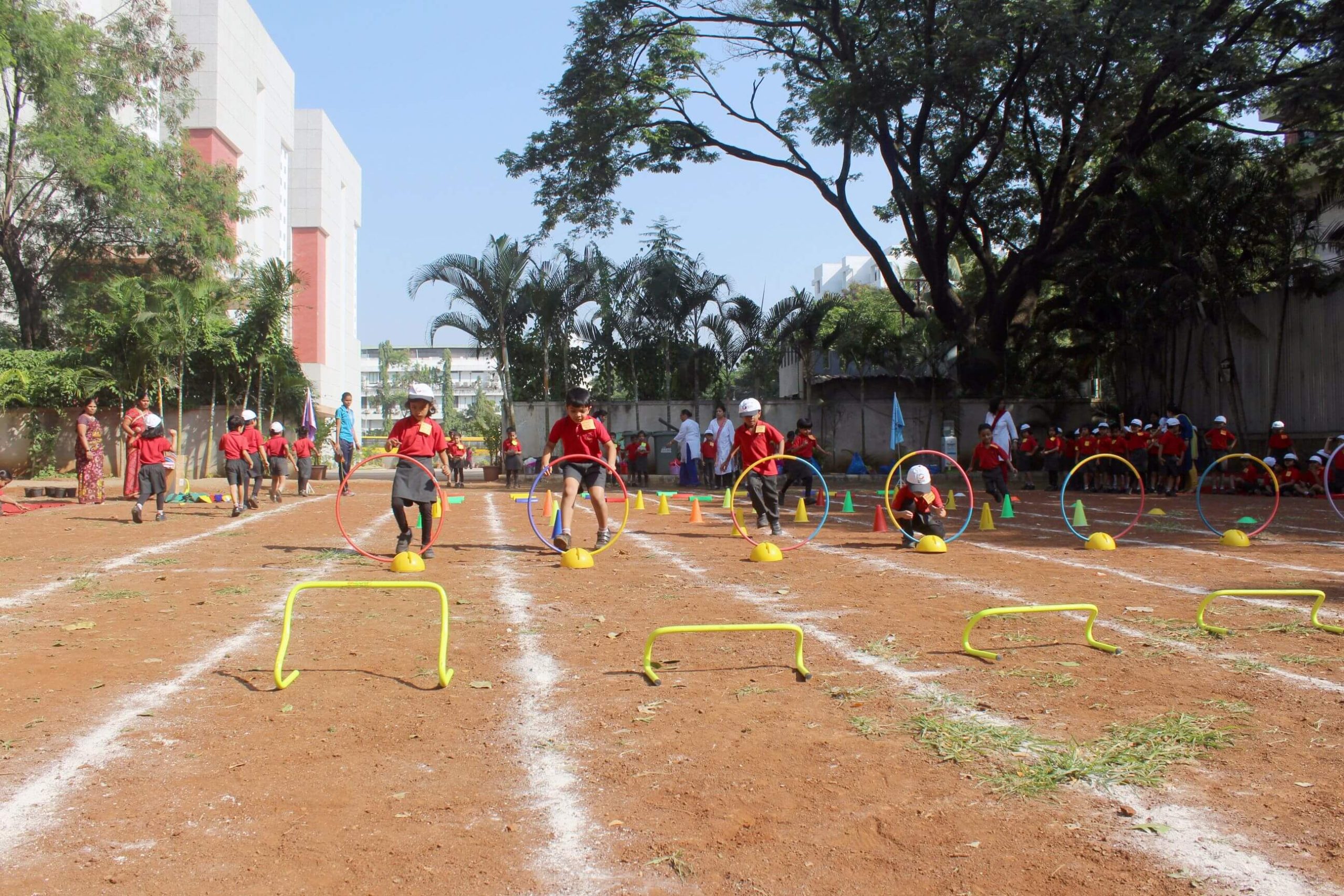 Sports Day
Sports day is a fun and practical way of introducing children to the world of games and sports during an early age.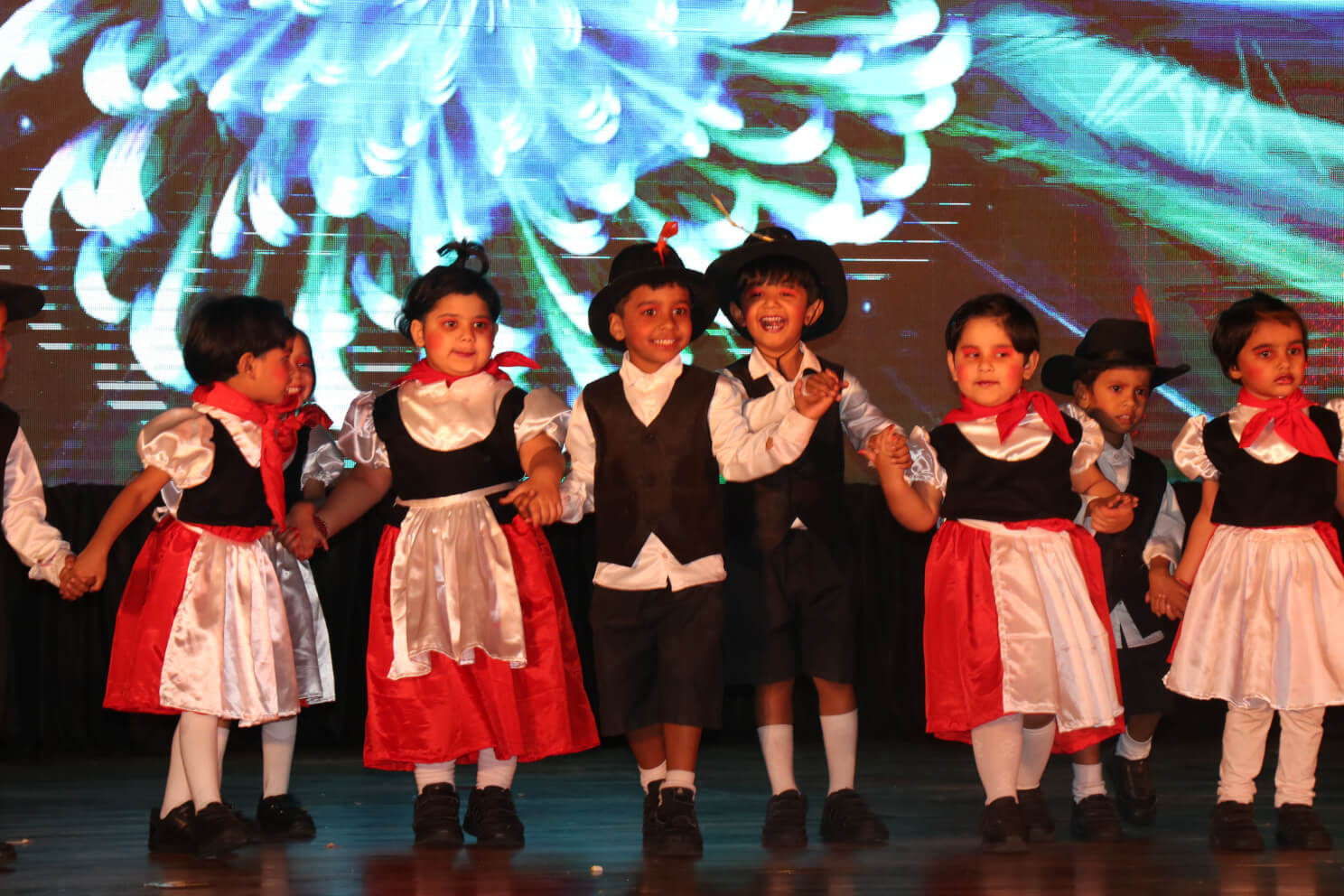 Annual Concert
Annual Concert is a marvellous spectacle of EFS, which is a vibrant explosion of dance, music, drama, glamour and laughter. It supports kids' innate talents beyond classroom learning and allows the little performers to take over the stage to showcase their unique talents.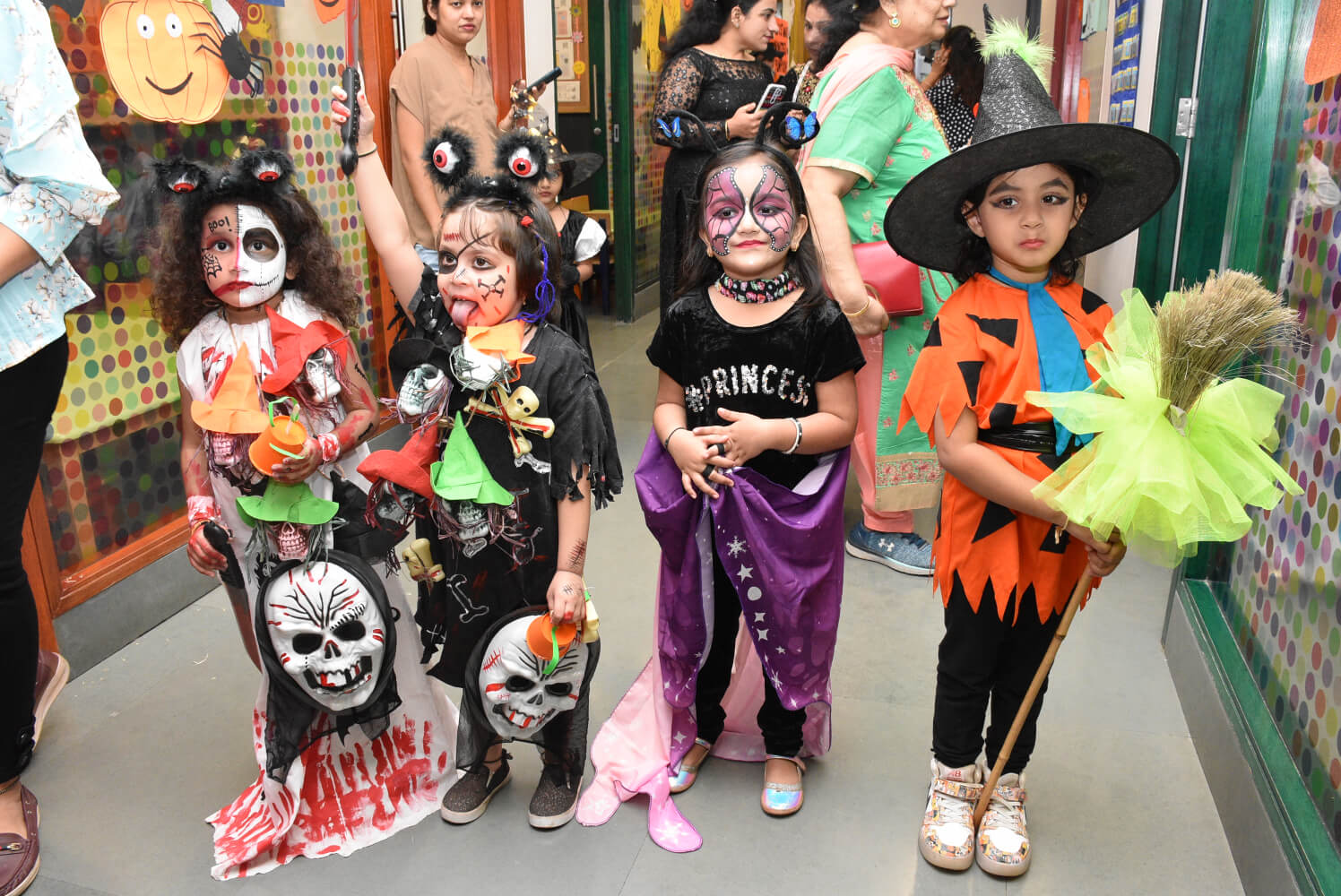 Halloween
The spooky season is a fun affair at EFS. Witches, monsters, Dracula and other interesting characters are welcomed to the party. Halloween Party is enlivened with lighthearted games and activities that kids love to play.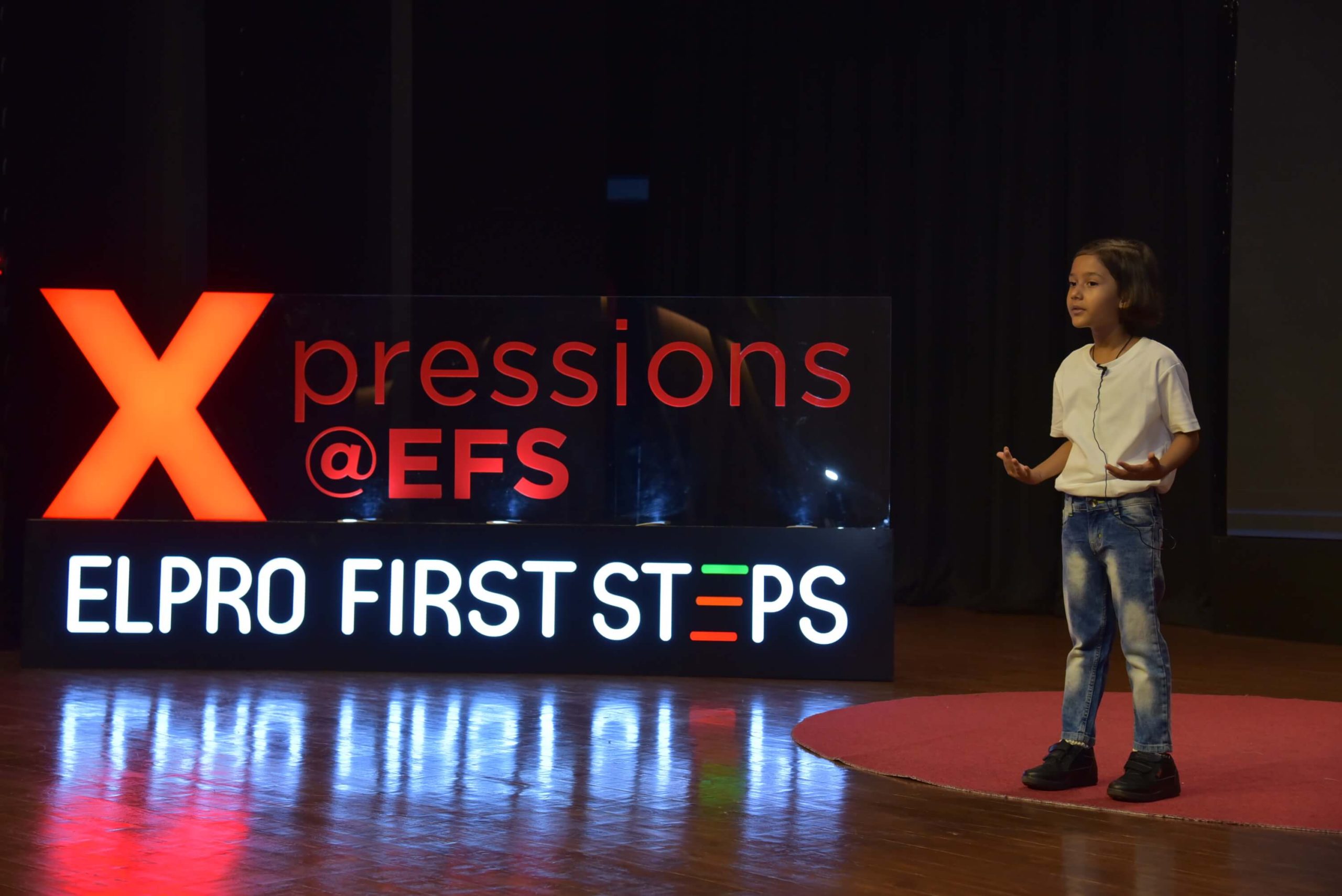 Xpressions
Xpressions@EFS is a simulation of TED that provides kids a creative outlet to express themselves. It is a platform that emphasizes on the art of communication and public speaking skills. It endeavors to instil positive values of social behaviour in kids while nurturing them with confidence.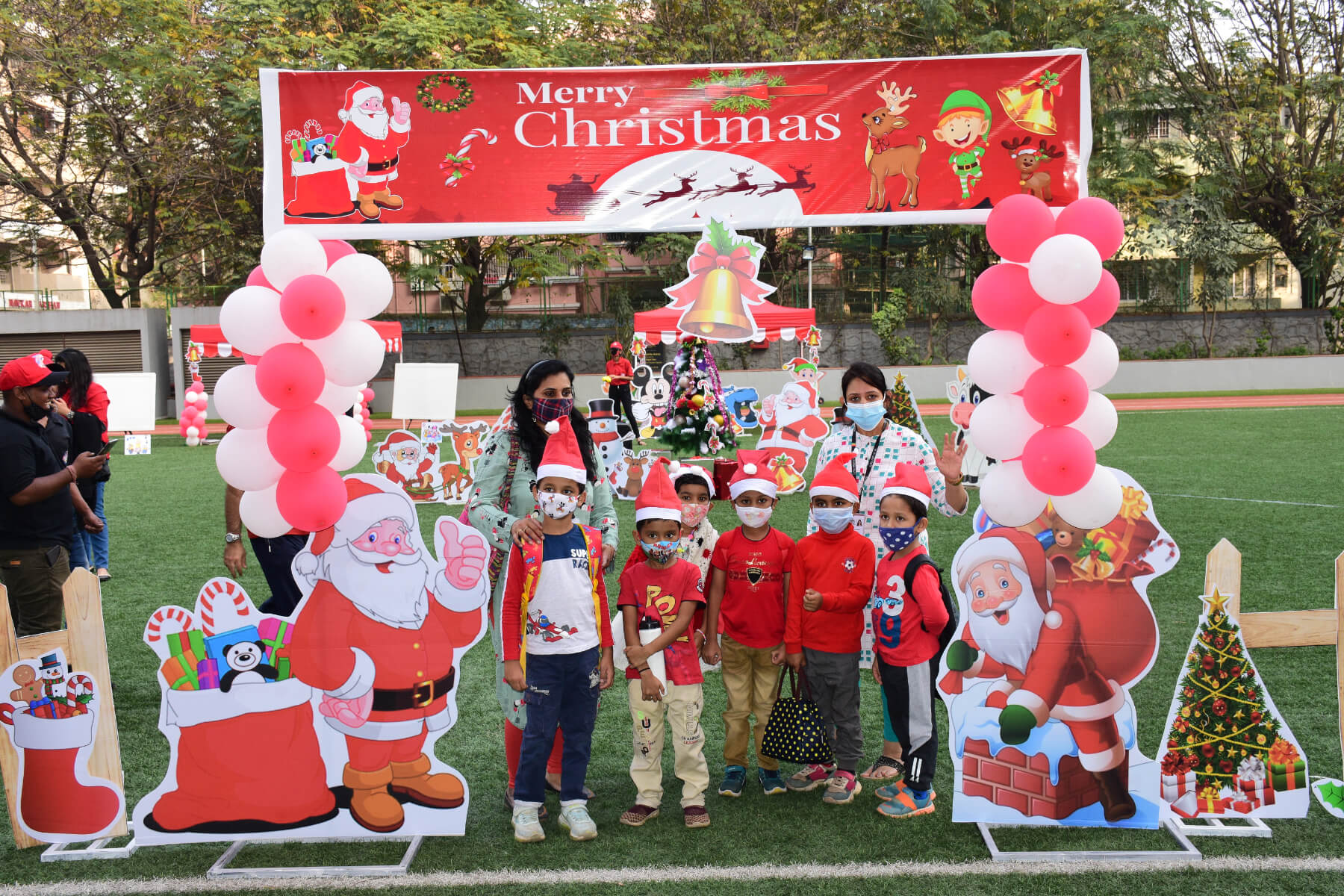 Christmas Carnival
Christmas Carnival marks the joyous occasion of Christmas for kids at EFS. It includes unlimited sprawl of activities, merry-making and a lot of fun with Santa Claus and singing Christmas carols.
Fathers Day
EFS celebrates Father's Day in an effort to provide a unique opportunity to the father-child duo to bond over a wide array of activities. It is a special day set aside for creating memorable experiences that are fun and require teamwork.
Winter Carnival
Winter Carnival at EFS is all about celebration, togetherness and bonding. It offers fun experiences that include a wide variety of activities to keep children curious and entertained. It is a time for merry-making that also ensures learning takes place beyond the textbook in interesting ways.