The ELC Enrichment Program
ELC is a unique after school program where we conduct fun and learn activities with the kids everyday building a strong foundation for their future and channelizing their energies in the right direction. They spend their time engaged in quality activities with our trainers and make friends with real people instead of TV and mobile!
This program provides an environment where young children learn better and are able to thrive, by turning the aimless hours after school into productive learning time.
Through a safe and supportive environment, ELC exposes kids to a different kind of learning interests and skill-building activities which can lead to improved social and emotional competencies, including prosocial behaviour, intrinsic motivation, better concentration efforts and higher sense of self-worth.
It is an opportunity for kids to receive adequate co-curricular support through a meaningful curriculum and outlets that allow them to create, discover fun learning and explore their inner potential. This Day Care Program is open for children in EIS as well as for children from other schools. Transport facility available during the day. Centrally located in the radius of 6 km from all major areas - Pimple Saudagar, Wakad, Akurdi, Nigadi, Pimpri etc.
Access to a well equipped Montessori Lab. Access to an outdoor play area with state of the art equipment. Access to Light studio. Sick bay with a Qualified and trained nurse . 24X7 CCTV coverage
Montessori Labs
800 sq ft of Montessori Lab
Music Corner
Percussion imported from Sweden
Activities offered at ELC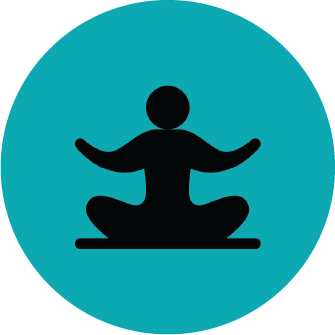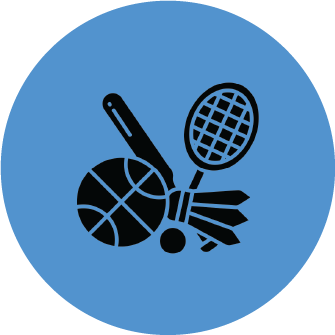 Core development
Sports & games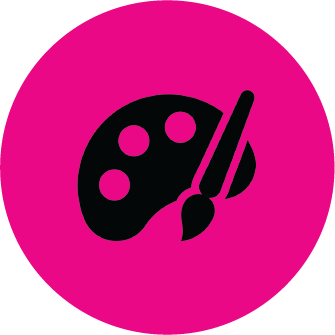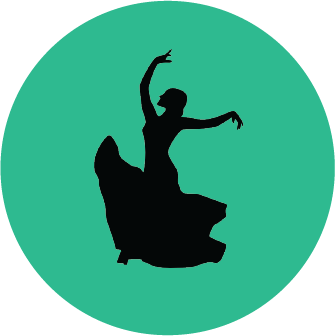 Performing arts
Music & dance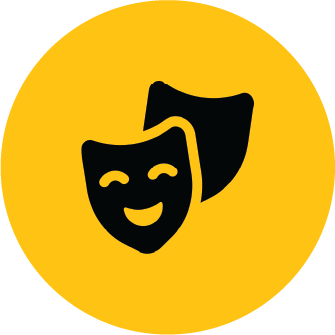 Oracy
Speech and drama reading and story telling language enrichment (sanskrit & french)